Wealth Management Liaison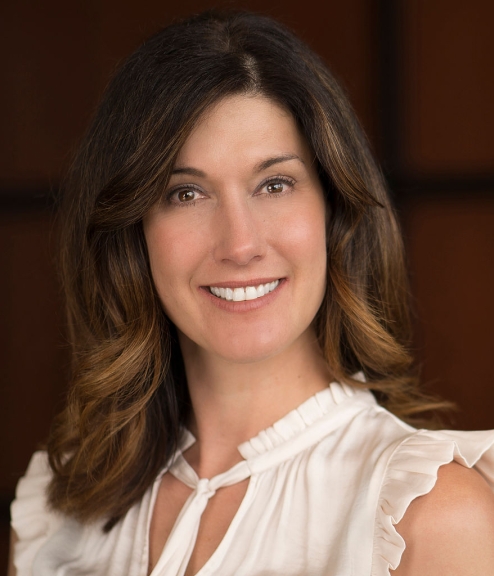 Alison assists in the firm's client services and relations. She is responsible for opening and maintaining accounts, account transfers and responding to the needs of the client. Alison is also responsible for processing life and disability insurance.
Before joining the firm, Alison worked many years in academia at Wayne State University and Madonna University's School of Business. A graduate of Central Michigan University, she received her Bachelor of Applied Arts degree. Alison also earned her Master of Arts degree from Wayne State University.
Outside her professional life, Alison enjoys spending time with her husband and their three children.